Home to two international airports, numerous public and private universities, a vast network of local and interstate highways, and more than four million residents, Miami-Dade and Broward Counties are prime locations for starting and expanding a company. Whether you're a business owner or real estate investor, you will find no shortage of commercial properties available in South Florida. Discover the space that complements your investment goals.
Explore Commercial Real Estate Listings
Why Invest in South Florida?
Access to Top Talent
Every year, thousands of students graduate from universities throughout Miami and Fort Lauderdale. As a result, you have exclusive access to top job applicants for your growing business.
Tax Incentives
From capital investment tax credits to exemptions for energy costs, Florida rewards business owners and entrepreneurs for investing in the economy and contributing to the area's development.
A Global Destination
More than four million people live in the Miami-Fort Lauderdale area, and thousands more — including potential tenants, consumers, and employees — move to South Florida every year.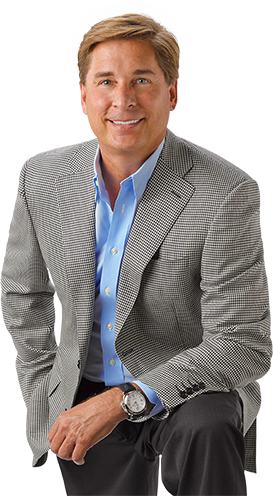 Achieve Your Goals with Scott Patterson
As Senior Vice President of EWM and a real estate professional with more than two decades of experience, Scott Patterson can assist you with all of your commercial real estate endeavors. Contact Scott today to locate the property that fits your needs.